WEBBOX
WEBBOX web Browser enables you to search all sites and save them as web apps. So you can experience better quality in all websites.. There are also functionalities such as Data Saving, Ad-Block functionality, and helps you access everything with smooth experience. Add all your favorite sites to maintain it…
Key Features and Functionalities:
Upgraded Web Browsing Experience
Small Window Mode
Data Saving
Ad Block [Block all third party domains]
Certification Validating
Sandbox Webapps
Home Screen Shortcut
Simple and elegant UI Design
Disabled Javascript Mode
Font Size Customized
Best Support HTML5 & Flash
Task
Experiencing private & ad-free web browsing with data saving. Easy to access web browser facilities.
Strategy

Block 3rd Party Requests, Multi User Agent

Design

UI Optimization

Client

JKDesigns

Application

Android Studio

Languages

Java

Integrations

View Website Certificate

Tags
Open Project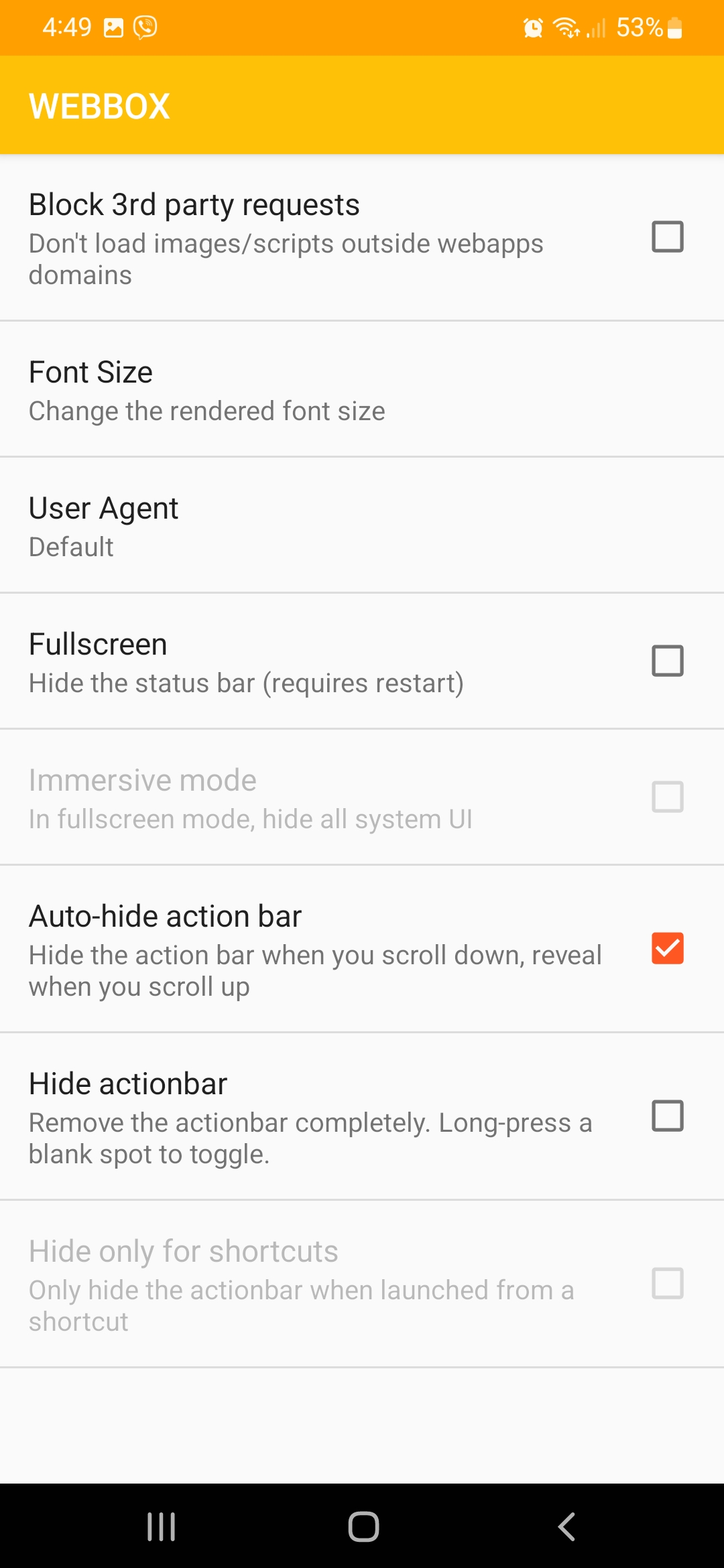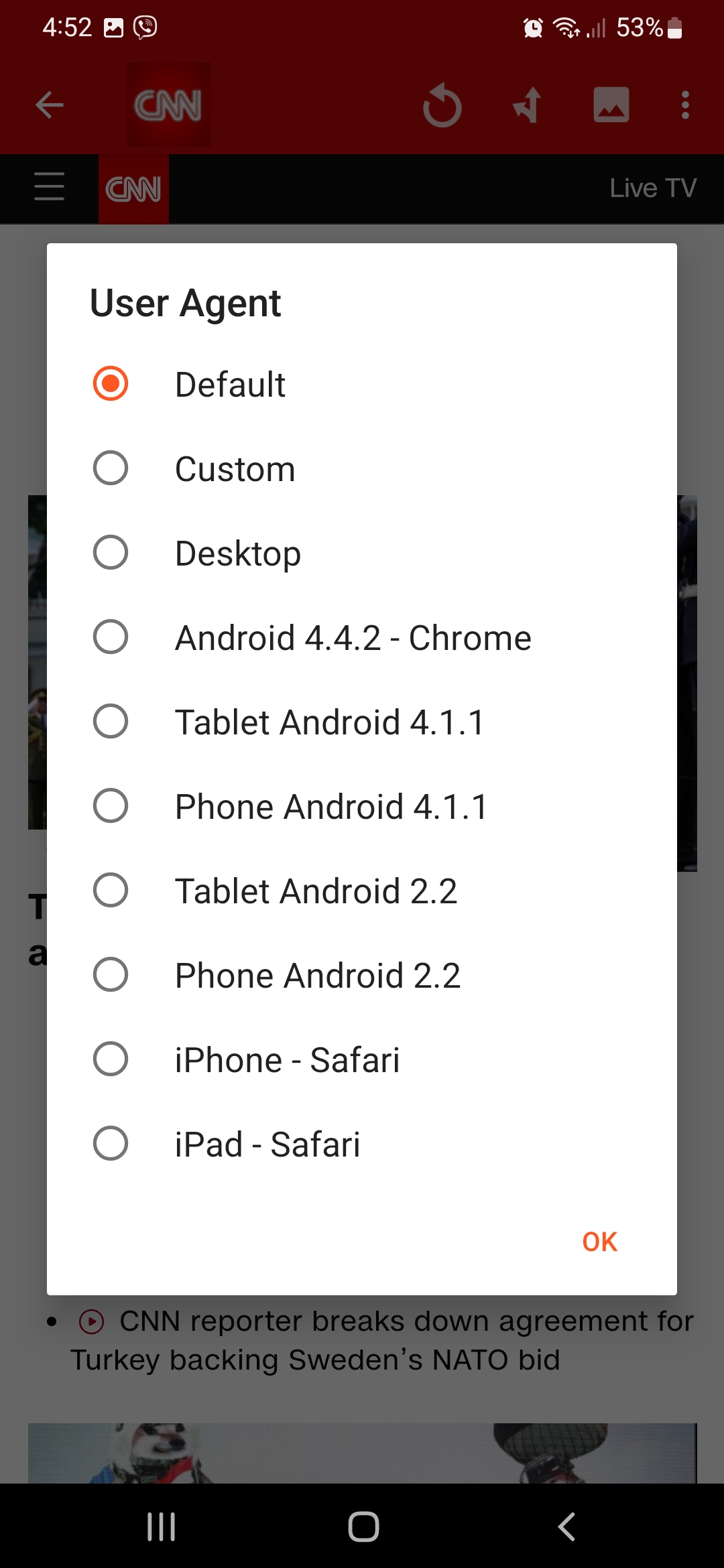 Let's Collaborate
Got a project?
We're a team of creatives who are excited about unique ideas and create amazing applications by crafting new ideas into technology.