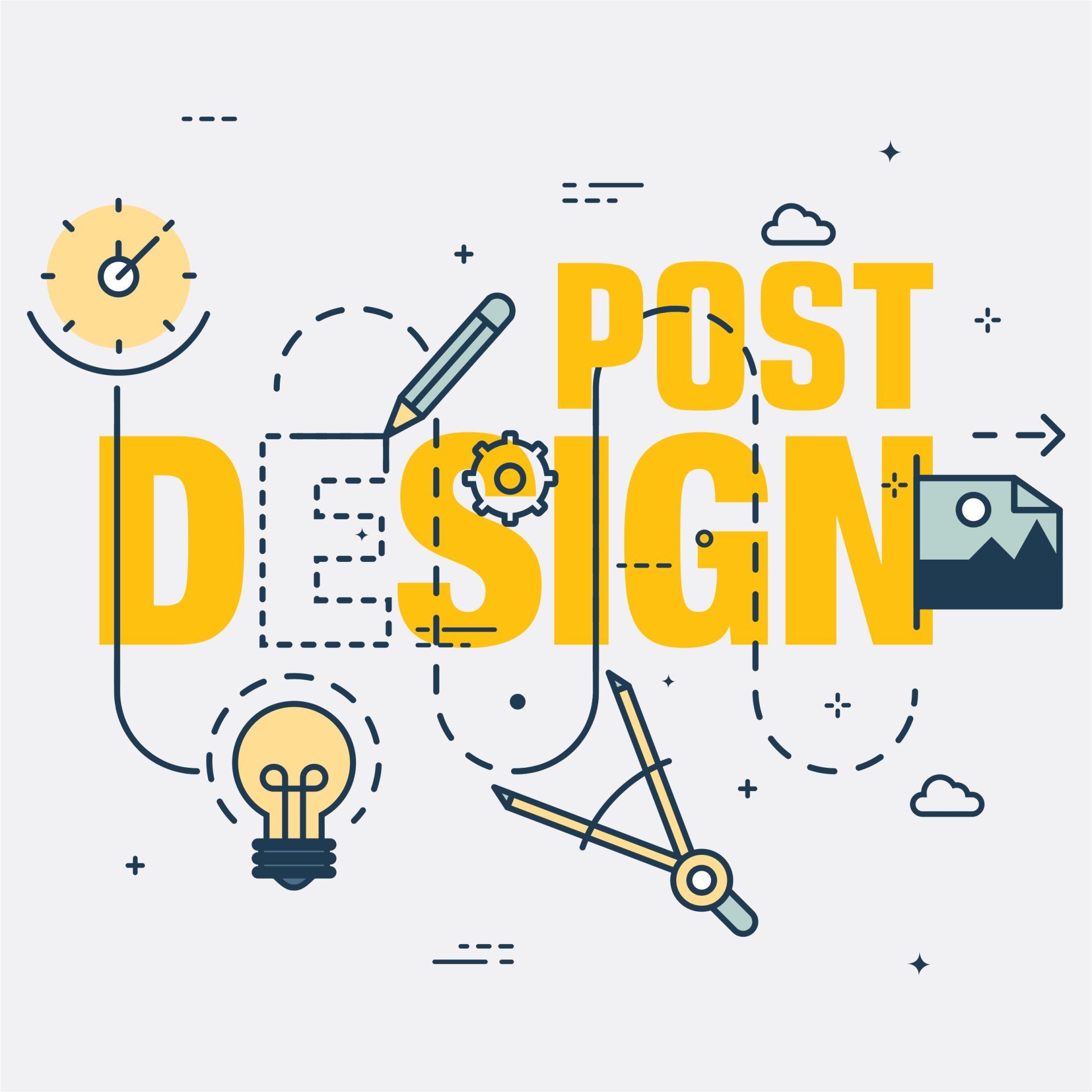 Posts
Designer showcases their creativity, technical skills, understanding of design principles and demonstrate their ability to effectively communicate through visuals and create designs that are visually striking, engaging, and aligned with the client's or brand's objectives. We consider factors like color schemes, typography, composition, and imagery to create a visually appealing and cohesive design.
Task
Designing posts involve the creation of visually appealing designs that effectively communicate messages, evoke emotions, and enhance brand identities across various mediums.
Softwares

Photoshop, Illustrator, CorelDraw

Meduims

Print, Digital, Social Media

Languages

English, Sinhala, Tamil, Foreign Languages

Tags
Let's Collaborate
Got a project?
We're a team of creatives who are excited about unique ideas and help client companies to create amazing identity by visually appealing graphic design posts.